Faculty Chair: Karen Chou
The Faculty Chair is a senior faculty member who "guides the intellectual and programmatic life" of a residential college. In Slivka, they often take students to cultural and other unique events.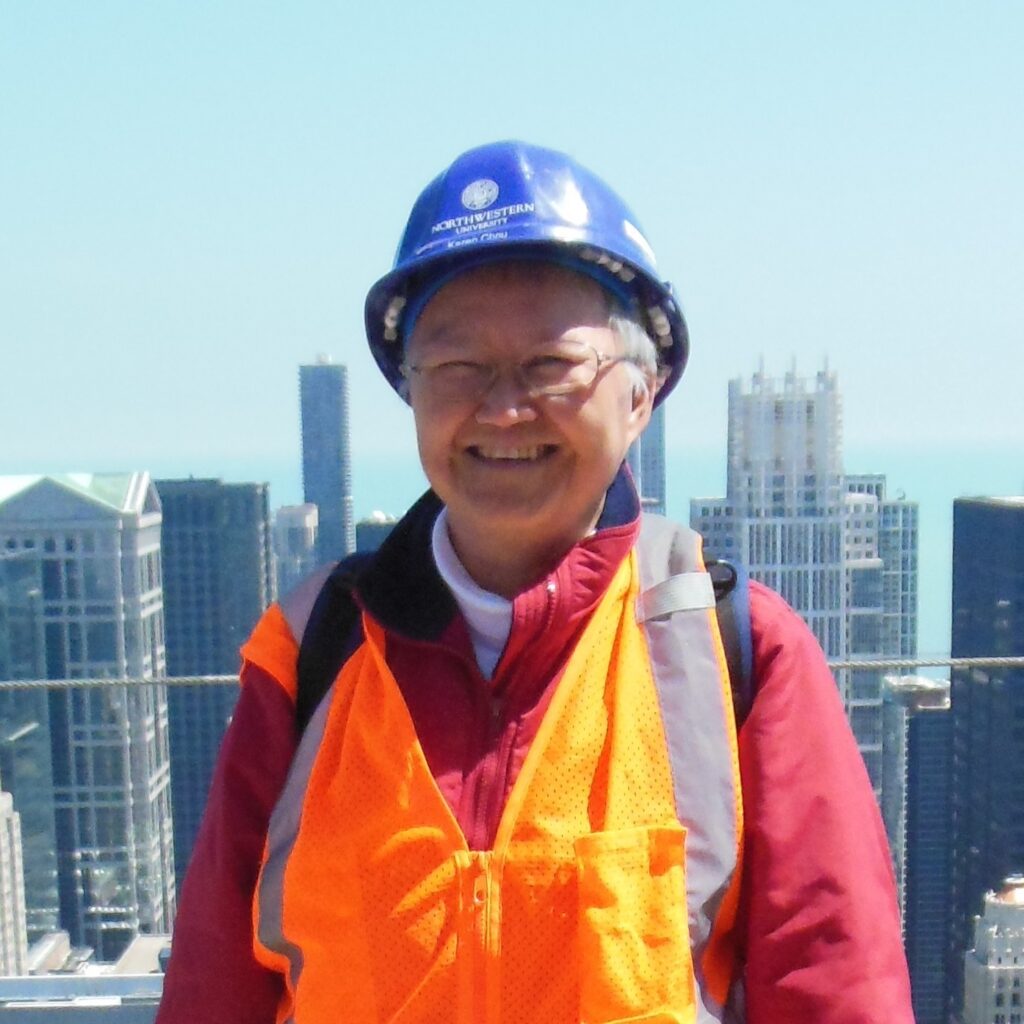 Karen Chou (aka KChou) is Slivka's Faculty Chair. She is a Clinical Professor Emerita and former assistant department chair of Civil Engineering. Since retirement, she was able to catch up on some cooking, including cooking fireside events with the Slivkans, cross stitching, reading mystery books, and walking as much as she can. She can always talk about building, structures, infrastructures, EA 2 and 216 (you will find out what they are soon enough). You can learn more about KChou here!
Email: karen-chou@northwestern.edu
---
Associate Chair: Suzan van der Lee
The Associate Chair shares responsibilities with the Faculty Chair.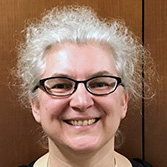 Suzan van der Lee is our Associate Faculty Chair. She is a professor of Earth and Planetary Sciences, where she teaches geophysics, seismology, scientific programming, and data science. Her research aims to better understand the dynamics of the Earth's convecting interior, including interactions between the deep and shallow interior that sustain plate tectonics and create powerful natural hazards such as earthquakes. She utilizes data science to extract information about the Earth's interior from recordings of seismic waves.
Email: suzan@northwestern.edu
---
Assistant Chair: Monisola Jayeoba

The Assistant Chair is a graduate student who helps with the administrative duties of the residential college, such as organizing cross-RC events. They also act as a liaison between students and the Office of Residential Academic Initiatives.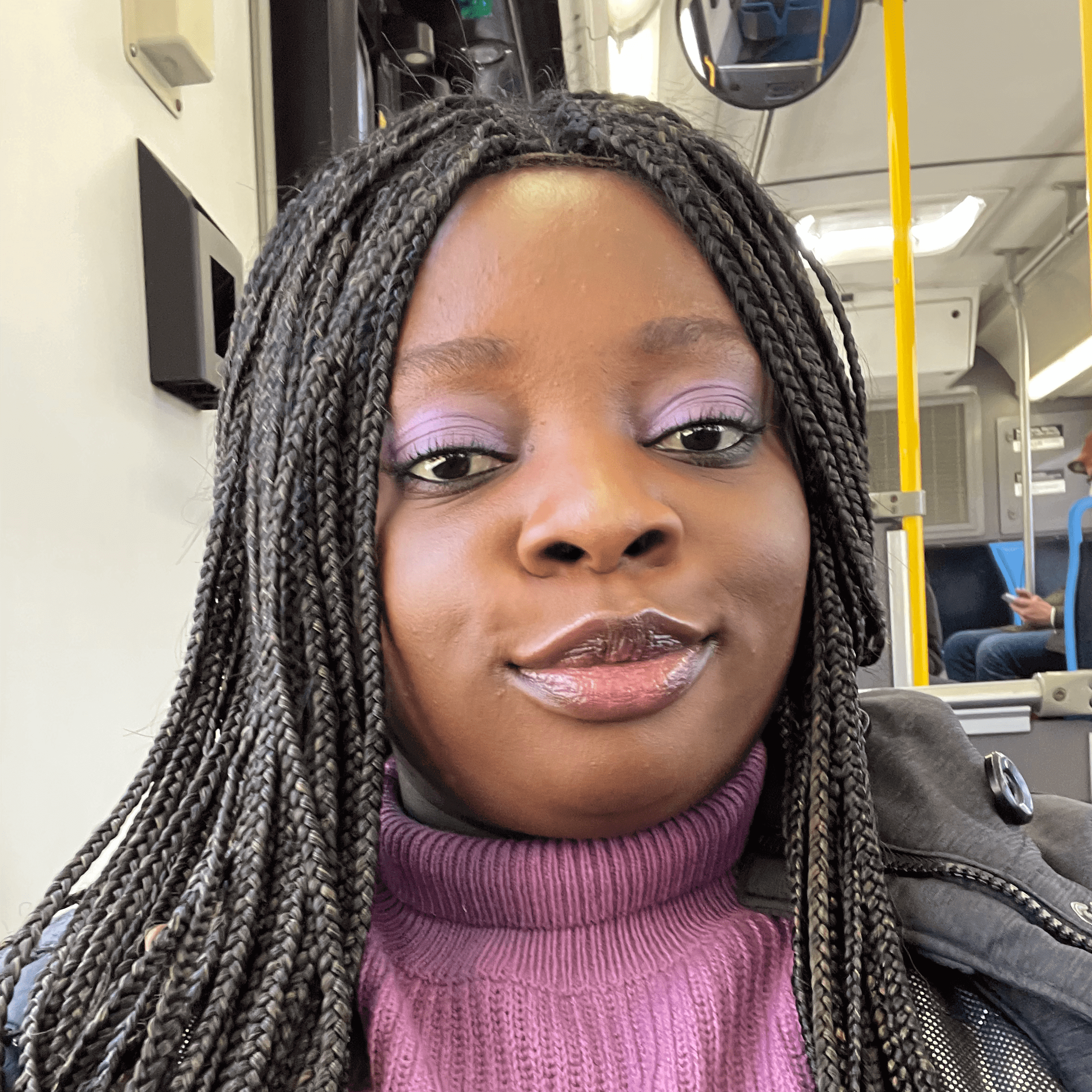 Hi! I'm Monisola Jayeoba, from Nigeria. By September 2023, I will be a second-year Ph.D. student in the Technology and Social Behavior doctoral program jointly offered by the Communications Studies and Computer Science Departments at Northwestern University. Prior to commencing my doctoral studies, I earned a B.Eng. in Computer Engineering from Nigeria and MSc. in Design Informatics from Edinburgh, UK. My research is at the intersection of Human Computer Interaction, Computer Supported Cooperative Work, and Health Informatics, with a focus on co-designing digital health technologies for resource-constrained communities. When I am not studying, I enjoy working out, cooking, watching movies in the cinema, and exploring Chicagoland. Please feel free to reach out to me, I am happy to chat about academics, tourism in Africa and Scotland, grad school, etc.